Hostal Isla Bella rent 2 rooms in Trinidad, Cuba.
sáb 07-oct-2017 02:22:09 ART
#946109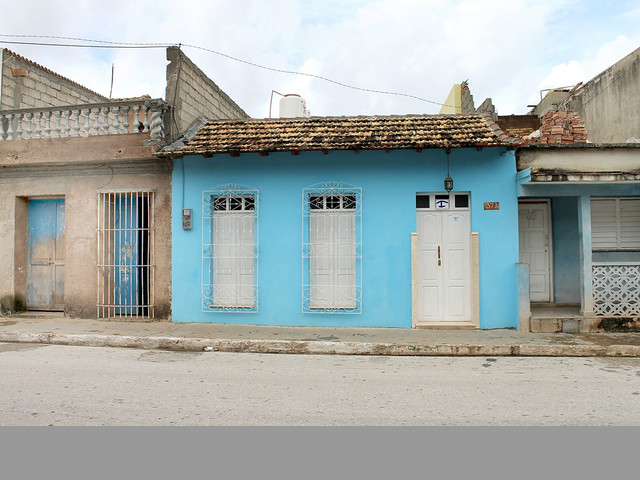 Located on one of the main thoroughfares in the city of Trinidad, Isla Bella Hostel is a highly recommended rental accommodation for foreign tourists. It is located 20 m from El Chiquito shopping center, also close to Carrillo square, with easy access to Plaza Mayor and the tourist attractions of the town. The family that lives in this house has prepared 2 rooms on the first level, air-conditioned with Split equipment. The bed linen is stocked, has an assorted mini-bar of soft drinks, beers and bottled natural water. Each one has a private indoor bathroom, with permanent supply of hot and cold water, with showers and all the necessary elements for personal hygiene such as soap, towels, shampoo and toilet paper.
The house is decorated with antique furniture that make an excellent combination with the modernization that has been made of the structure of the property. A terrace on the second level provides excellent panoramic views of the whole village. The hosts, Dairon and Rosa Maria, are very friendly people, always available to help their guests, to recommend the best places to visit in the city and its surroundings. They serve as city guide, they manage cars or bikes to go to the beach, etc. The fixed telephone of the house can be used free of charge for local calls and to manage the next destination. Book at Isla Bella Hostel and enjoy an excellent family and a comfortable home.
Contactar al anunciante
O aga una pregunta al anunciante sin iniciar sesión:
Preguntas al anunciante
No hay preguntas todavía
No sea tímida/o y ...